INSPIRED CHANGE is a catalyst for human development.
Our workshops combine the power of Equine Facilitated Human Development
with contemporary leadership philosophy to facilitate growth, learning and change.
A workshop that brings together the key skills and approaches you need to thrive in a volatile, high pressured and uncertain world.
One day workshops for people who are looking to achieve positive and transformative change in their lives.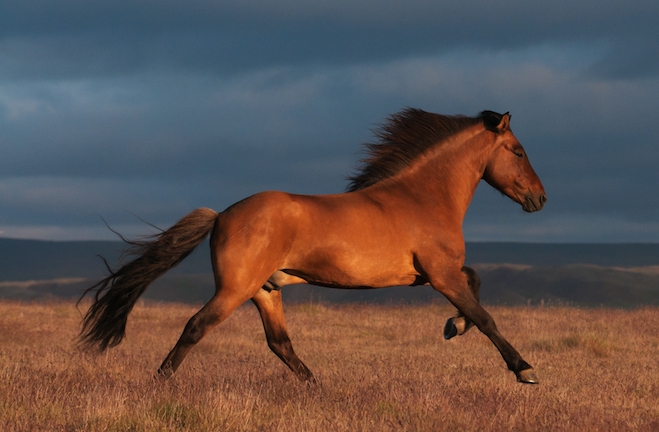 A dynamic workshop environment for rising stars within organisations to enhance their capacity to lead and manage others.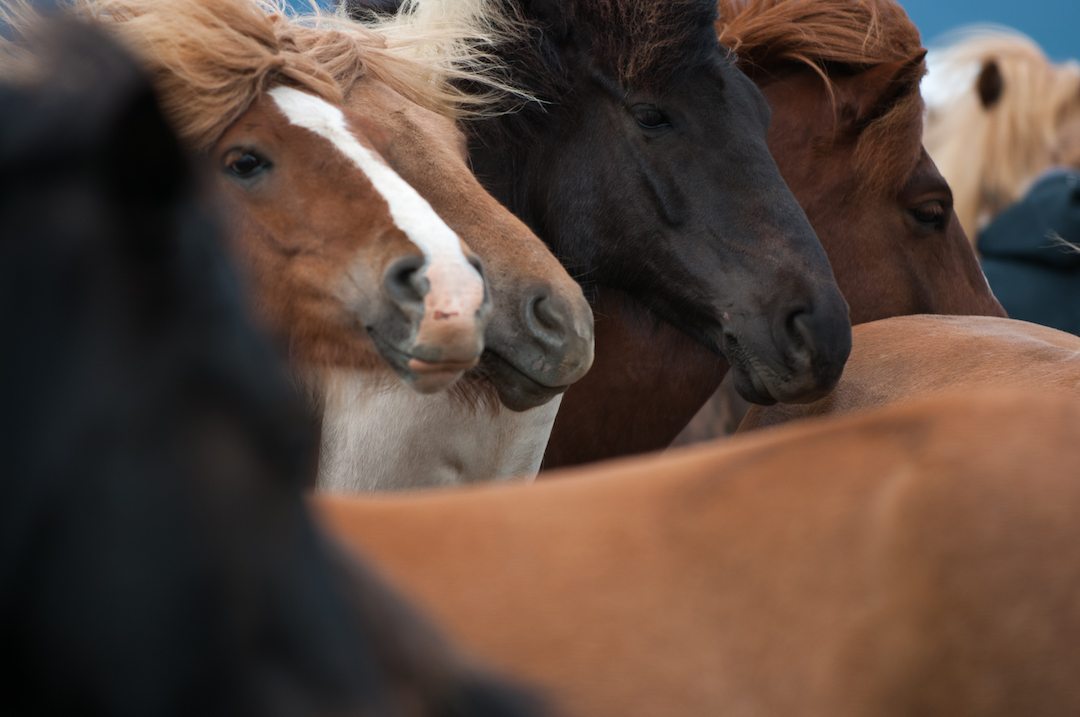 You'll work together to clarify your team's vision, communication skills and improve your overall alignment.